We're excited to share the new products and brands that we've added to the Fullscript catalog for December!
New Brands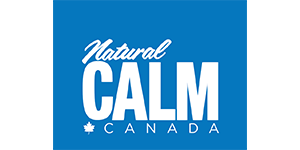 In 2005, Linda Bolton started Natural Calm Canada so she could share the highly-absorbable, highly-effective magnesium that transformed her health. Almost two decades later, Natural Calm magnesium has thousands of five-star reviews from Canadians whose lives have changed thanks to this incredible product line. But our impact doesn't stop there. Over the past 15 years, Natural CalmTM Canada has donated more than three million dollars to Thrive for Good, a non-profit Dale and Linda Bolton founded, that fights hidden hunger and ends the cycle of poverty by empowering people to grow healthy, sustainable food.
View Brand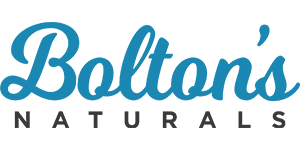 In 2020 Linda and Dale Bolton decided to launch their own brand of products under the name of Bolton's Naturals although they had been selling their topical magnesium chloride products and their Heavenly Sleep Liquid Melatonin for years under the Natural Calm Canada umbrella. They are very excited and thankful to be launching their Bolton's Naturals website.
100% of profits from the sale of Bolton's Naturals products are donated to Thrive For Good, a non-profit founded by the Bolton's, which teaches sustainable organic gardening, nutrition, natural medicine and income generation in the worlds poorest communities.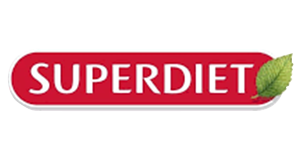 At Superdiet, we believe that plants are precious gifts from nature. As such, we ensure they are chosen with great care. We are convinced that balance is necessary for overall health. To that end, we pursue our founder and naturopath Mr. Haussin's expertise. Our experts – pioneers of organic practices and actively engaged – are passionate and demanding.
They select premium raw materials, develop adapted formulas and strive to use our traditional methods including pure juice extraction and decoction-infusion We are actively committed to social issues and the environment through long-term partnerships with our French producers, hive sponsorship, recyclable packaging… and more and more organic practices and products.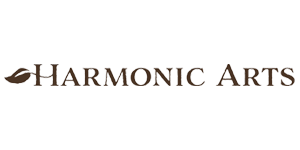 Nestled in beautiful Cumberland, BC, Harmonic Arts is a family-owned plant medicine company devoted to supporting the health of people and the planet. In 2009, clinical herbalists Yarrow and Angela Willard identified a gap in the availability of high-quality, herbalist-formulated plant medicines. Guided by their belief in accessible herbalism, they began crafting potent, effective, and easy-to-use herbal products. Inspired by the natural abundance of Vancouver Island, the Willards' passion for plant medicine leads us in developing innovative herbal formulas to nurture you on your path to wellness.
Our Mission and Vision:
Harmonic Arts aims to share the healing power of plant medicine. With high-quality formulations, education, and commitment to sustainability, we provide the most impactful products to the healthiest homes.
Kids Cough & Cold
Kids Allergy Relief
Adult Cough & Cold
Adult Allergy Relief
Pain Relief
Fever & Pain Relief
Cold & Fever Relief
Eye Drops
New Products